Product Applications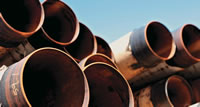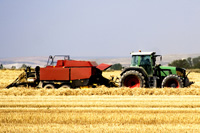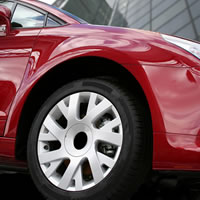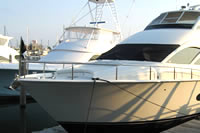 The key to eliminating rust, corrosion and damage.
4000 series is formulated with a proprietary blend of synthetic polymers that provide long term rust and corrosion protection to ferrous and non-ferrous materials.
5000 series is a removable coating designed to be applied to automotive painted surfaces, machinery, and other parts from damage from effects of acid rain, bird droppings, and other airborne and water borne environmental hazards.
6000 series is a permanent industrial and automotive coating designed to protect the underbody of vehicles, machines, electrical components, and unpainted surfaces both ferrous and non-ferrous materials from rust and corrosion.
8000 series are cleaners and removers specifically designed to remove KATS 5080, oils, greases and other contaminates.